1 tag
Haiku update...
Here the first competitors: Nullsec-Carebear posted two haikus: Alpha-fitted ships Sitting on Jita undock: Many explosions Spaceships exploding,  Lighting up the vast distance  Inbetween the stars Dualwieldingroxas posted: Big cold missiles all over The giant swarm of caldari power They come and you die and Vanguard1219 wrote: Out there in the black  With no law and no limits  We thrive...
Anonymous asked: I think it's because the Anathema is only a ~20mill ship, and I for one wouldn't want to take that prize from someone who couldn't afford to just go buy one.
1 tag
Just 1 haiku so far...
I thought free stuff would pull more people :D but ok.. at least the haiku i've read was cool and deserve the prize. …anyway… 10 days still :D
3 tags
1 tag
1 tag
E X P E R I E N C E →
relaxing music and space stuff
1 tag
1 tag
Crazy fuel block time...
In the last two weeks the cost of every fuel blocks has skyrocketed.  The Amarr fuel blocks started from a low 12,100 isk per unit (quite low honestly because the average price has always been around 12,800 isk per unit) and now it is sold around 19,000 isk per unit… even if i have seen prices beyond 20,000 isk. All because "soon" there static ice belts will disappear and so...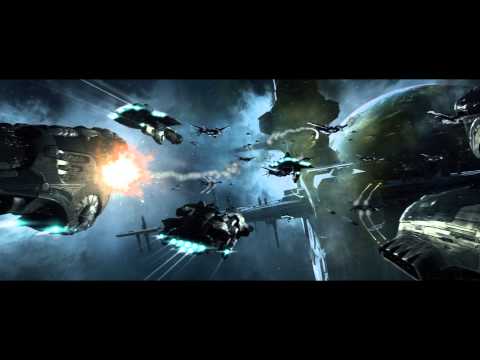 1 tag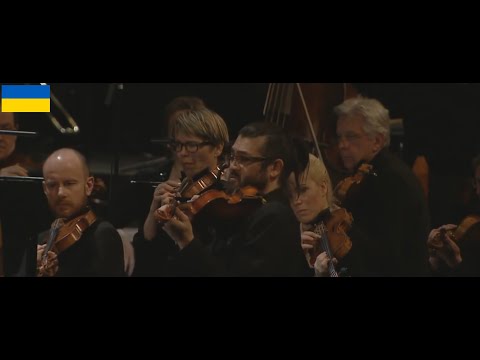 1 tag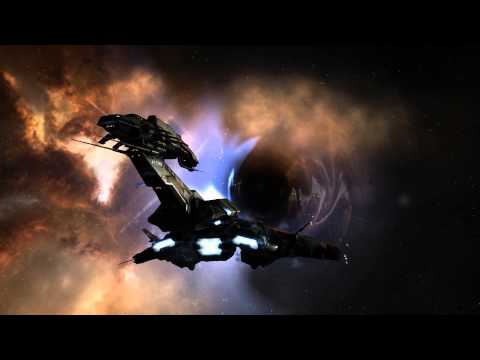 1 tag
Multiplayer Game 'Eve Online' Cultivates a Most... →
kuanyida: Nice article about the culture of Eve… Why a computer game from Iceland has the most fanatical bunch of fee-paying players in the universe …interesting
2 tags
1 tag
1 tag
1 tag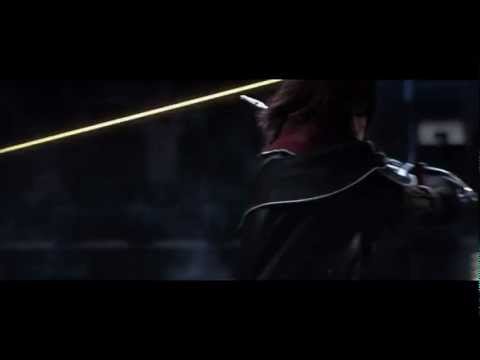 1 tag
It's full of stars... →
A 3-D interactive map of the Milky way. It's quite astonishing what the new browsers can do
1 tag
1 tag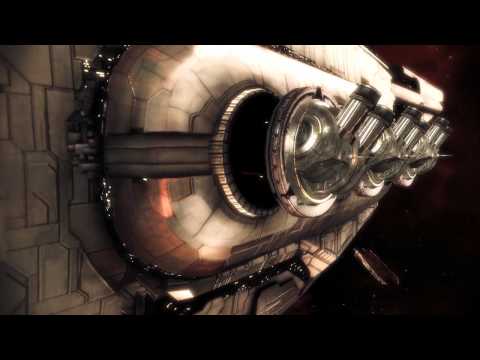 1 tag
3 tags
You touch something, you break something...
With the last patch a lot of battlecruisers have been "fixed". Some new stats, module slots vanished and so on… but that's the top of the iceberg, as they say. If someone wants to buy those ships now probably he has seen the prices have gone up, quite a lot. Let's take the Prophecy. "She" (for all the ships are female)  was sold around 34 / 36 millions...
2 tags
1 tag
1 tag
That is all....
I've finally finished my standing plan and so it's time to put the POS. Sadly the corporation standing is a bit slow to update more over for the plan i've used an alt that has joined the corp only a few days before the end… so i have to wait at least 7 days before his standing will start to be useful. In the meanwhile i decided to use another character to go and steal some...
1 tag
Just a few more steps...
The "standing plan" is going pretty well and yesterday i've log off with a 5.73.  I've finished the long long long chain in Chanoun system, i've lost a drake there with the key useful to activate the gate to Lord Manel's Mansion so i was stuck and i had to buy it again (yes you can find it in contract) to finish the chain. It worth the price i paid because the...
1 tag
It worked....
I can confirm that. If you do the missions offered by the Caldari career agents, you also get Amarr standing. More or less 50% of the Caldari standing increase. So to explain it clearly, if you do all the career agents missions for Caldari and Amarr you get around a 3.00 increase for both of the factions. It's a lot considering the missions can be done very easily. I dare to say…....
1 tag
Growing up...
As previously written i'm trying to increase my Amarr Standing.  I've done a quick research online and i've seen that someone already created a good guide so i've decided to stick with it. Doing all the career agents missions gave me a good standing boost (around 2.20).  The datacenters are fast and easy but sometimes expensive. In particular the copper tags cost...
Standing...
I know… it's a lot of time since my last post but the reason is there wasn't so much to write and talk about. I've built stuff, i've sold stuff and i've repeated over and over going up and down the systems hauling a lot of ore. But now i have in mind to be liked a little more by the Amarr Empire because i'd like to anchor a POS and finally start to...
1 tag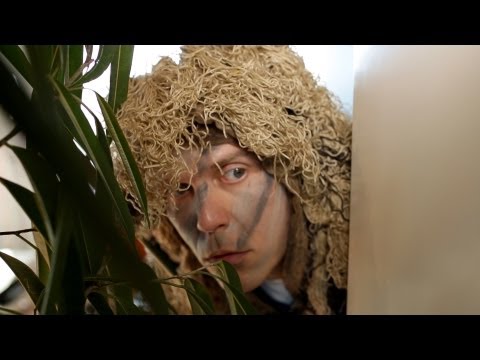 ...floating market
Recently, for the first time, i don't know where to send my money, what to buy and what to sell… and above all what to manifacture in the middle. It's a strange feeling because seems like the market is stagnating. It's strange but maybe it's all because the retriever bandwagon is keeping on rolling and its effect is wider that i could think. Dunno…  What i...
2 tags
...the (golden) retriever
Sometimes things just go wrong and there is no way to fix them. You can't do anything but swallow the sadness and carry on. But sometimes things go so incredibly well you think you're just having one of those strange dreams where everything is pink and glitters.  Recently some changes happen to the world of New Eden, the good old mining barges have been transformed, they can carry...
...long time no post
Still playing Eve but on a whole different level because i've finished to install my t2 clone (a.k.a. i've got a son). Lucky me i play with the market :D
2 tags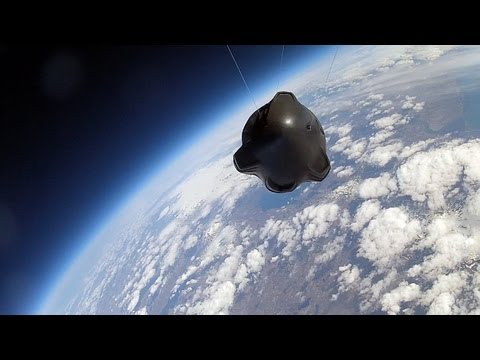 2 tags
1 tag
...fragor interruptus
Yesterday i was mining in a 0.5 system. The hulk was properly tanking three little sansha frigates and i didn't want to kill them just because i could use the mining drones to boost up the ore flow. Then i got a call from another capsuleer. "Are you mad?" he said, "Don't you know that soon the Hulkageddon will start and noone will be safe anymore?" I made a...
1 tag
a good Ni-Khunni with a good microphone can do...
1 tag
...people of the hole
Recently i've left the wormhole i was living in for 3 weeks. One day i woken up and i saw there was a third tower anchored somewhere. The first two towers were empty and offline but the third has - instead - a force field. And i could hear it buzzing when i used the direction scanner. More over the new inhabitants were Gallente… or so I think because in the very moment I checked the...
A song i listened while i was doing a walk in a...
...a different kind of war
Coming back to Empire i've realized that most of my orders are still unsold. Why? oh… why?  In this period a lot of prices are falling down. The melted nanoribbons have lost around 15% of their value and also rigs are slowly drowning. The only price i see going up is the one of retriever blueprint copies. I can understand there is a lot of people who want to produce exhumers and so...
"He who would search for pearls must dive below."
– John Dryden (not quite sure but from the face he seems me amarr…)
...does a wormhole dream?
It's been 4 days i'm living inside a wormhole. I hunt sleeper sites, i sleep there, i probe new signatures and i try to hide myselt as much as i can. This wormhole has inhabitants that have build a Tower… probably to build stuff becausei can see anchored silos and laboratories just using my scanner. Once i've visited them too in my anathema and i've found anything...
…sometimes it's beautiful to get lost...
setting up the future...
I've past the whole week moving stuff. I'm trying to find a new system i can call "home" even if this concept is hard here in New Eden and i have no real home since i've left the planet I born. To move everything i've used all the transport ships i have… from the Providence to the Bestower. And it took… a lot. Anyway… i'm heading to...
It's nice to plunge into a wormhole...